Latest Blog
15 / February
15 Feb
If you're like most people, you rely on your iPhone for most of your communication needs. After all, in this day and age, having a smartphone isn't ju..
10 / February
10 Feb
Charging your phone has become an integral part of our daily life. When you're on the go, having a reliable charging cable is key. If you're looking f..
Testimonials
"I have been having series of challenges with getting my iphone 12pro charge faster ever since i misplaced the follow-come charger, not until i was introduced to the chupez odogwu fast charger! now the days of my slow charging is over."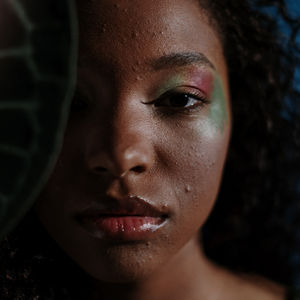 "When it comes to durability and longevity, chupez powerbanks are unmatched and quite affordable. Thank you to the chupez brand."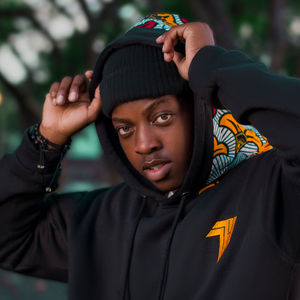 "My Chupez power bank is my first-check travel aid. Lol,because i am super sure there won't be any downtime as a result of low battery "